Art has been at the center of of the CryptoMories since iwwon drew the first Morie sketch. That passion for art has shown through and drawn so many talented creators to the FaMorie. We created the "FaMorie and Friends" contract to give us a place to mint and showcase art created by and for the community. But until now, it has only featured works we commissioned as a team, for prizes and other giveaways.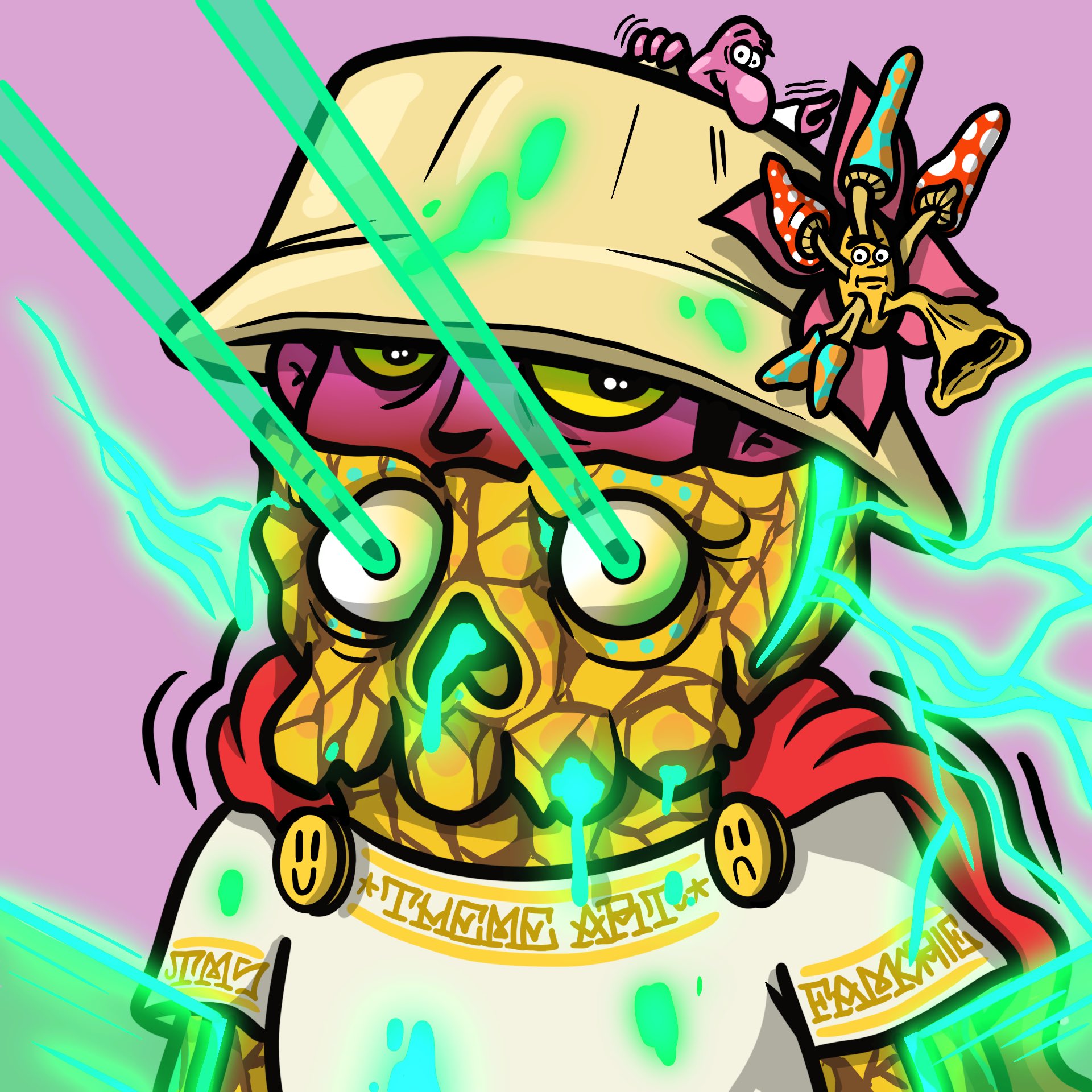 We also started the FaMorie Artist Residency as another way to support artists in the community. And while the residencies are going great, we still found ourselves wanting even more ways to support the amazing art being created. The fantastic zneb076, our current FaMorie Resident artist, has created dozens of "Mini Mories" over the past months, all for free. While thinking of ways to support him via the Residency we realized we could potentially leverage the FaMorie And Friends contracts to help him monetize some of the adorable Mini Mories he has already created. The idea was simple, if anyone who received a Mini Morie "tips" zneb076 for their Mini (or already has in the past), we will mint it on FaMorie and Friends contract (ERC-721), with 100% of the proceeds going to zneb076 (we are covering the cost of minting).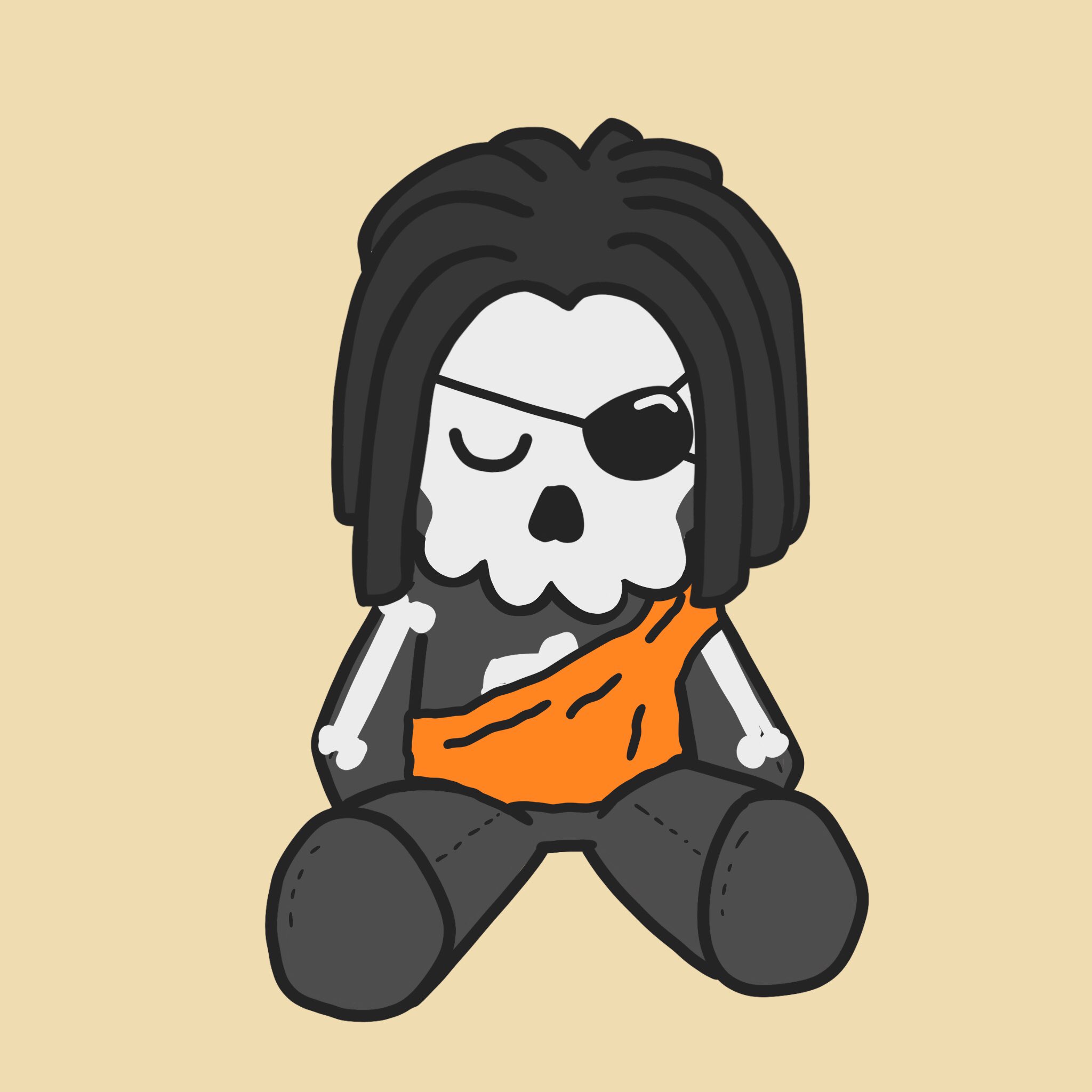 But what started as FaMorie Residency based idea, we realized could be bigger than that. While it may be cool to have this be a Residency only perk, ultimately that is creating unnecessary scarcity that is not inline with the Morie ethos of kindness. So we want to open this opportunity to all FaMorie artists. If you have created Morie related art and been "tipped" for it, reach out to @starvs (twitter or discord, DMs open), and we can ensure it is minted and distributed correctly. We hope this will provide artists a little extra incentive to allow you to receive maximum compensation for your amazing art. There are so many great Morie derivs not yet minted that we would love to find a home on FaMorie and Friends (some examples below...)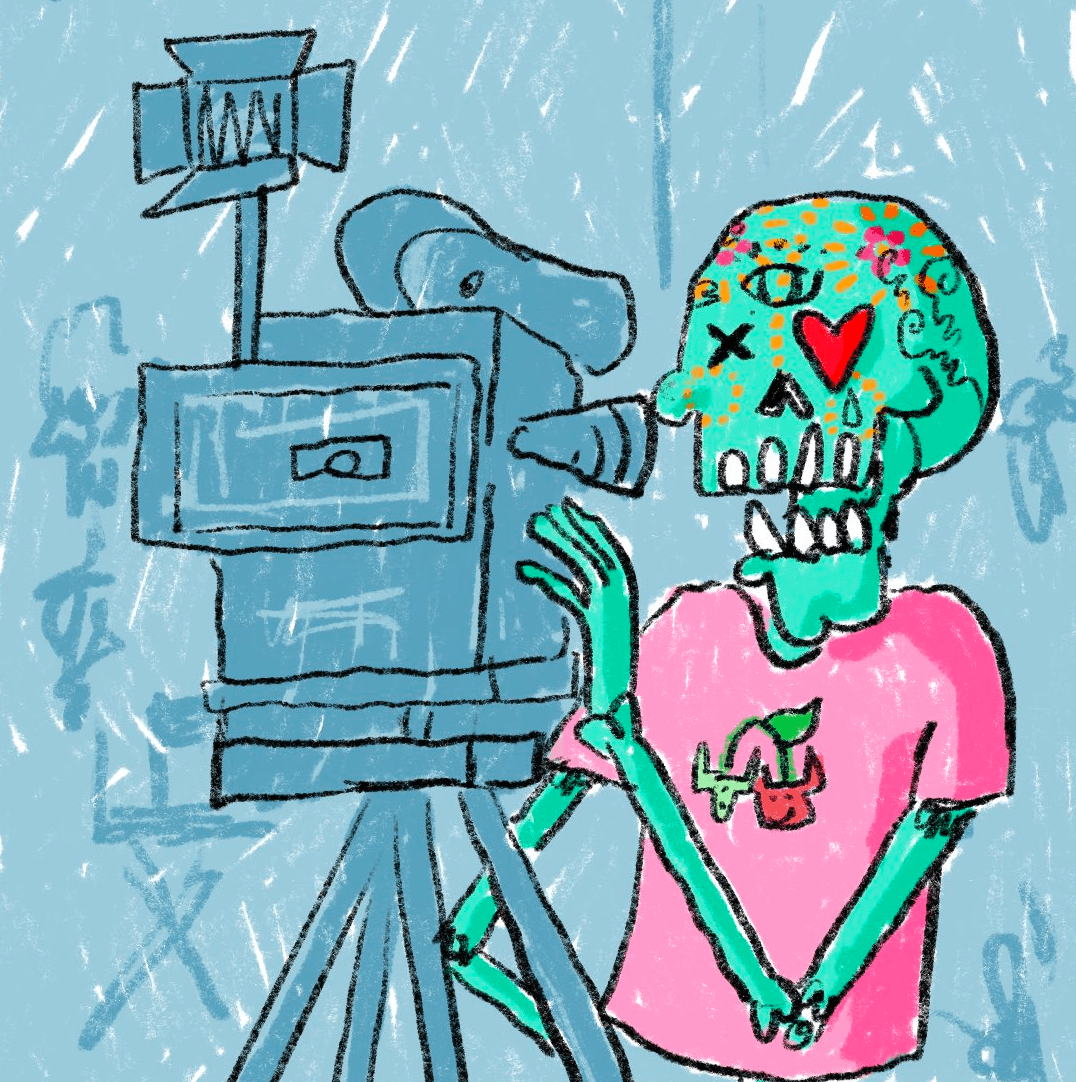 How To:
Please fill out this
dynoform
(you must be in the
CryptoMories discord
)
Both artists and collectors are welcome to reach out. Please contact the artist directly to find out the wallet address / preferred tipping method. We will make sure to get the consent of all artists before minting their work. If an artist wants to enforce a minimum tip to be eligible for minting, we will respect that.
Our initial idea was in the context of art that was already created, but we are also happy allow artists to mint on FaMorie and Friends for any works they commission. And if artists want to create something Morie related and attempt to list or auction it, we can also work with you on that. Ultimately we are trying to help artists in our community succeed, so we are open to ideas, just reach out.