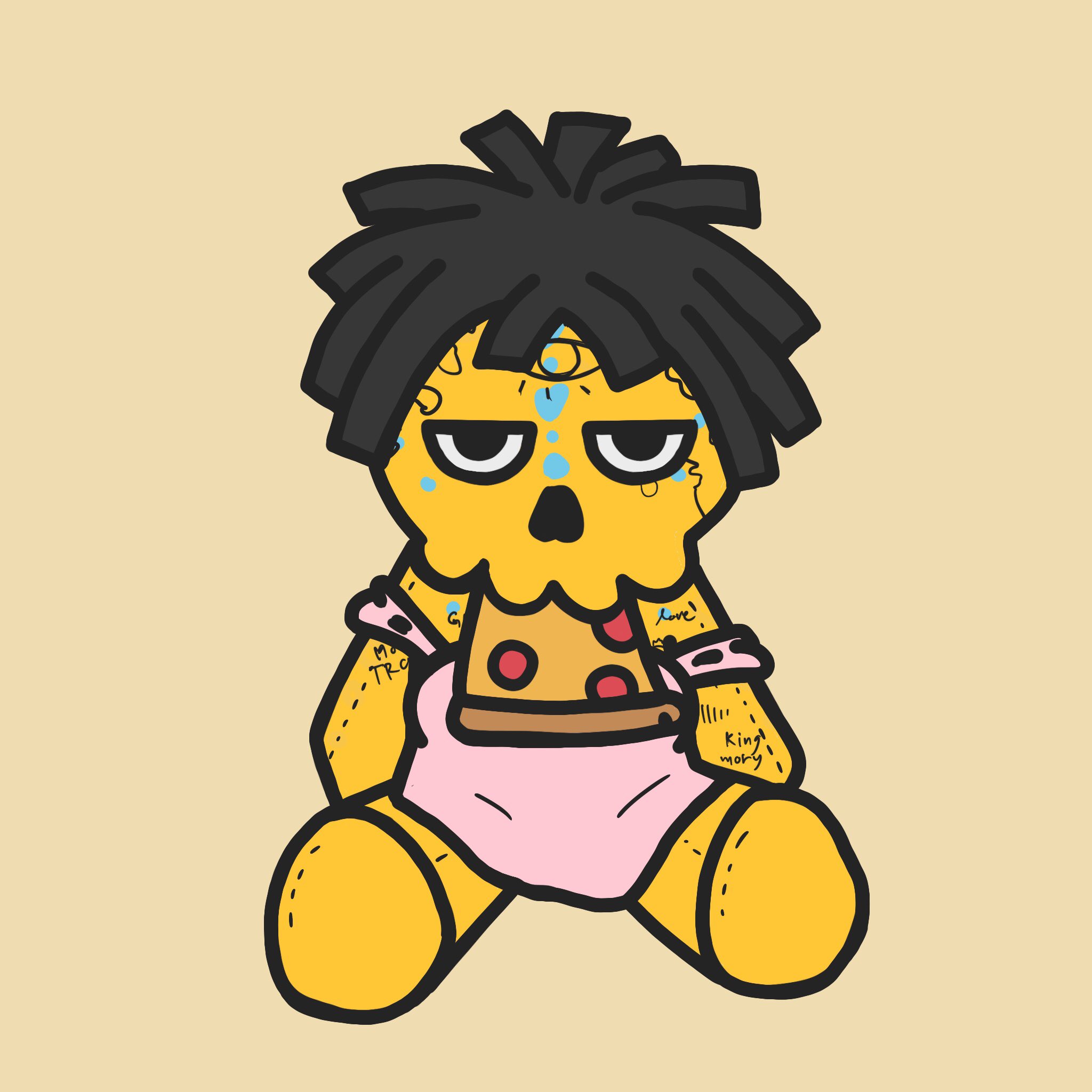 We are thrilled to announce zneb076 as the second FaMorie Residency artist! You may already be familiar with his work, as it appears all over our twitter and discord; he created our popular welcome banner, mini-mories, our official NYC.NFT poster, and much more. But now we have an opportunity to get to know the man behind the adorable art a bit better. He was kind enough to answer some questions about his history, web3 journey, and future.
Where are you from?
I'm a grocery store owner, living in the northeast of Thailand, a town called "Surin"
Tell us a little bit about your art journey prior to NFTs?
I didn't graduate from art school or university. But me and my daughter love drawing. I took drawing lessons from both youtube and online courses in order to learn more techniques and practice our drawing.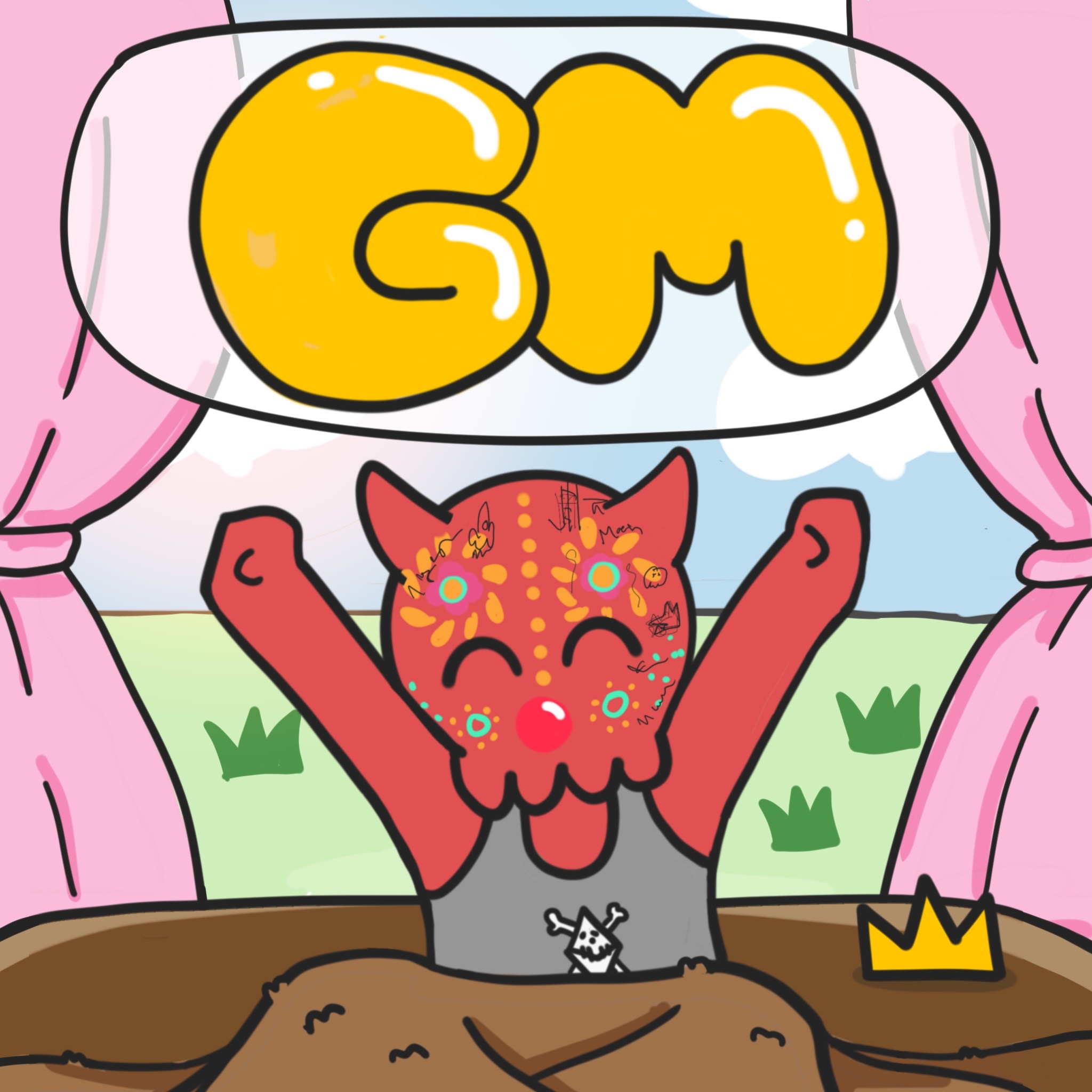 How did you discover NFTs?
I know crypto in 2017, I traded and mined until it crashed in 2018. I was holding some of coins. And I stopped caring about it, close the screen go to work haha. Until the end of 2020, the crypto boom is back again. And a lot of new things happened, including NFT, so I got to know it.
Did you understand the potential of NFTs right away? What ultimately convinced you?
At first I didn't really understand it. Why people pay so much money to buy just the pictures that we can save from the internet? Until I minted my first NFT, I was joined to their community and saw the power of community, The use of NFT in various benefits. I'm starting to understand it better. The things that make me feel more confident in NFT are the community, utility, and benefits the holder can get. Including various brands can be used to develop their own customer base And everything happens on the blockchain.
What was the first NFT you purchased?
Sure, it's Cryptomories (if you don't count the game NFT)
What was the first art you minted?
I have minted some but at that time I didn't no much about NFTs, so I think it not counts.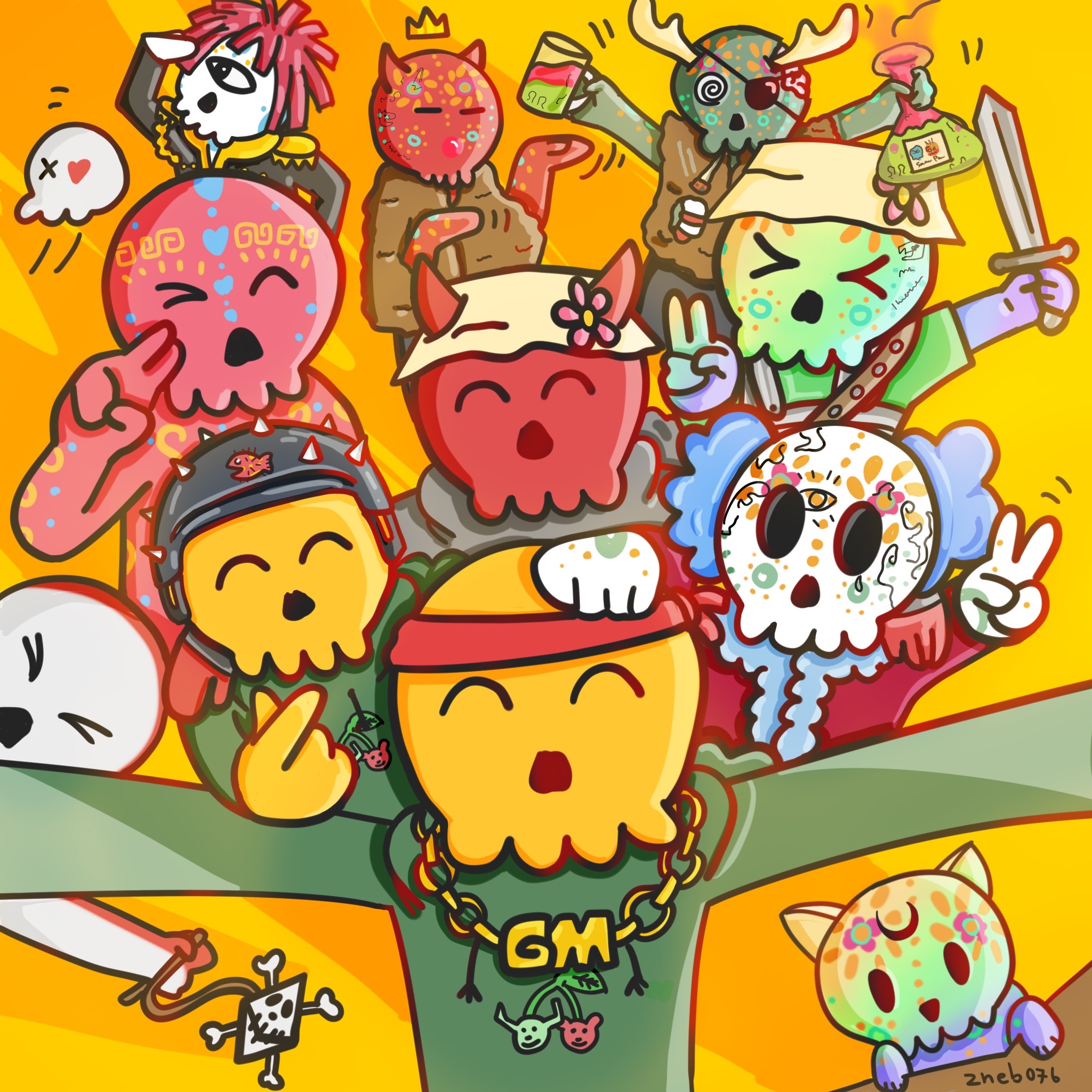 What has inspires you about the NFT space (people, things, ideas…)?
What inspires me is community, for me in the NFT space, community is the most important thing. It can drive any project. Building a strong community is difficult. But I believe our CryptoMories community is very strong.
Building a strong community is difficult. But I believe our CryptoMories community is very strong.
What are you goals/dreams for the next few years?
Actually, I haven't thought of that yet for me. Maybe my own NFT collection or something? Still not sure about that (haha). But in this time I want to be a little part to drive our community even stronger, as much as I can. And hopefully my art (and memes) will make community be happy, funny, and increase participation in our community. That is my goal for us.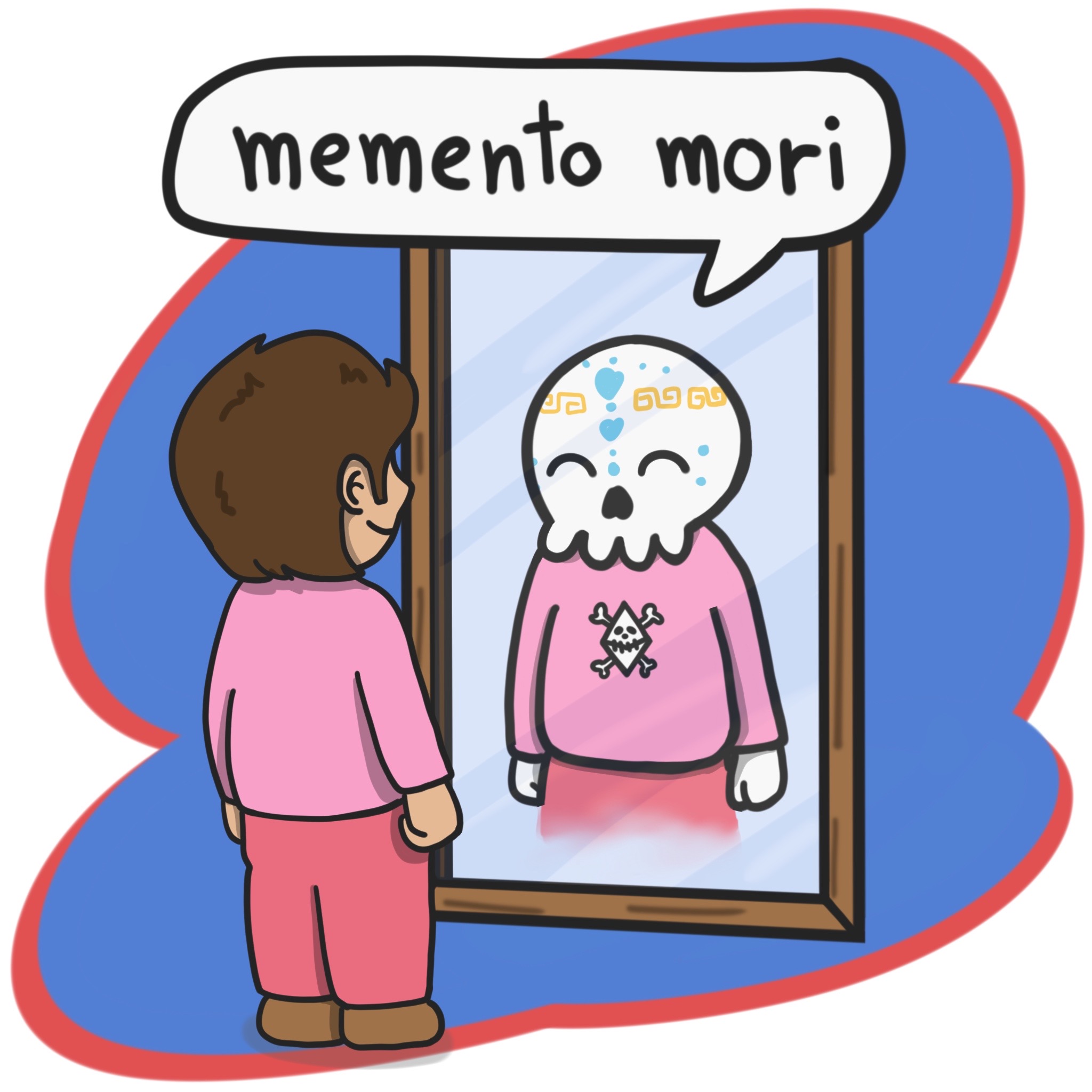 How did you discover CryptoMories?
I think I saw first time in twitter and loved it so much. Then I asked my wife to buy 1. That was the beginning of me and Mories, and she still doesn't know how many I have.
What is your favorite Morie trait?
Happy Eyes, Pizza, Open skull Twitter Nest and more haha have many fav.
What is your favorite Morie?
Sure:
Devil basquat crown (#2704)
Red naked and clean (#3615)
Pizza girl dread short hair (#1727)