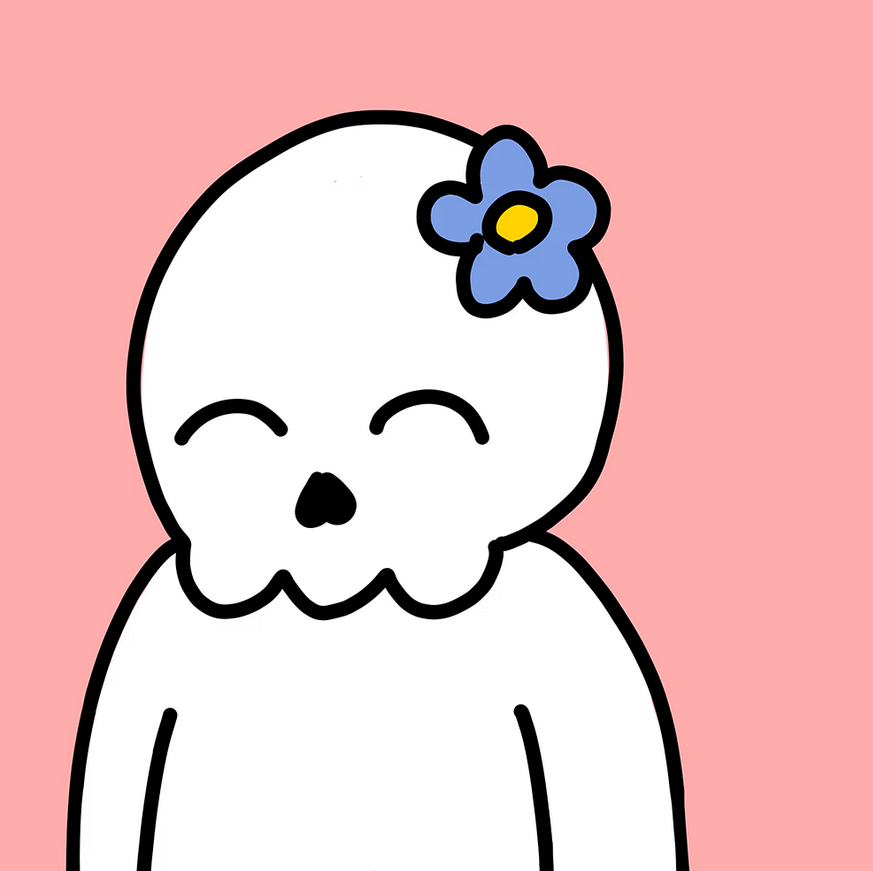 Today, October 10th 2022, marks both the one year anniversary of the CryptoMories mint, as well as World Mental Health Day. It is truly a remarkable coincidence these events fall on the same day; while CrypoMories did not start with a mental health focus, we have proudly become a mental health leader in the Web3 space. Pioneering access to mental health services through our partnership with Impact Suite is our proudest achievement yet and we are excited to continue and expand that mission.
As this is a combination anniversary + day of mental health awareness, we want to both celebrate and spread the word of what CryptoMories offers in terms of mental health, free tele-therapy for all holders. We have the following activities beginning today, and will have more throughout the week, focusing on our community and artists, and including many more prizes!
Giveaway #1 - Web3 Mental Health Advocates
So many amazing FaMorie who are passionate about mental health have already found CryptoMories, but we know there are more out there that we would love to connect with.
What to do: Reply to this tweet!
Prize: Winning advocate will receive a Morie!
Giveaway #2 - Mories Are Kind
Mories are kind, to ourselves and others. Tell us what looking after your mental health means to you; advice, experiences, habits, etc. All participants will be entered to win a Morie.
What to do: Reply to this tweet!
Rest of the Morieversay Week
This is just the beginning of our Morieversary week, we will be giving away many more Mories and other goodies. One scheduling note, we will be hosting an anniversary
Legendary Thursday Space this Thursday, October 13th
(exact time TBD). This space will have announcements about various winners from the weeks activities, as well a stories and reflections on this first year and general great FaMorie vibes. And to add a bit of excitement, here is a little preview of
one of the many Mories that will be won by a lucky FaMorie later this week
.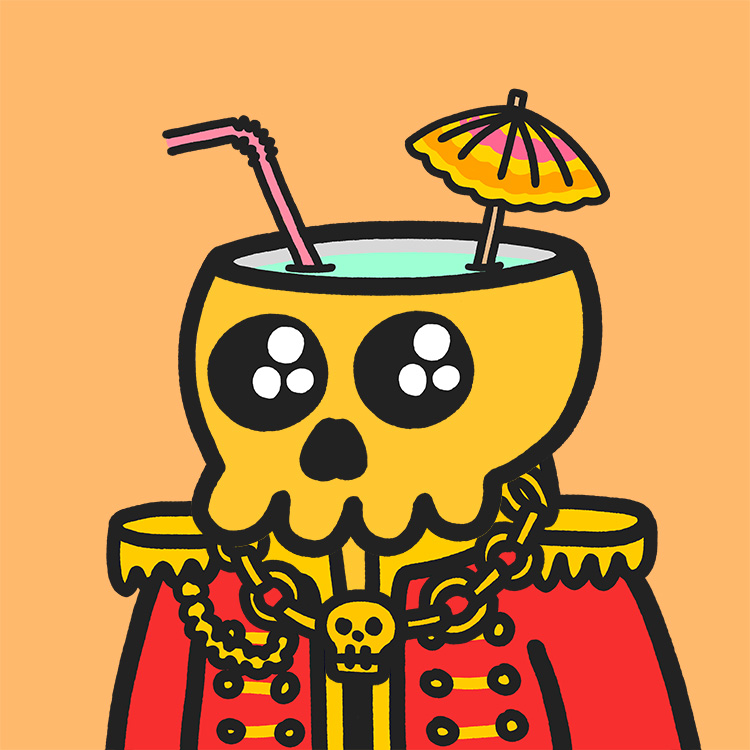 Getting Started
Product Features
Customization
Help