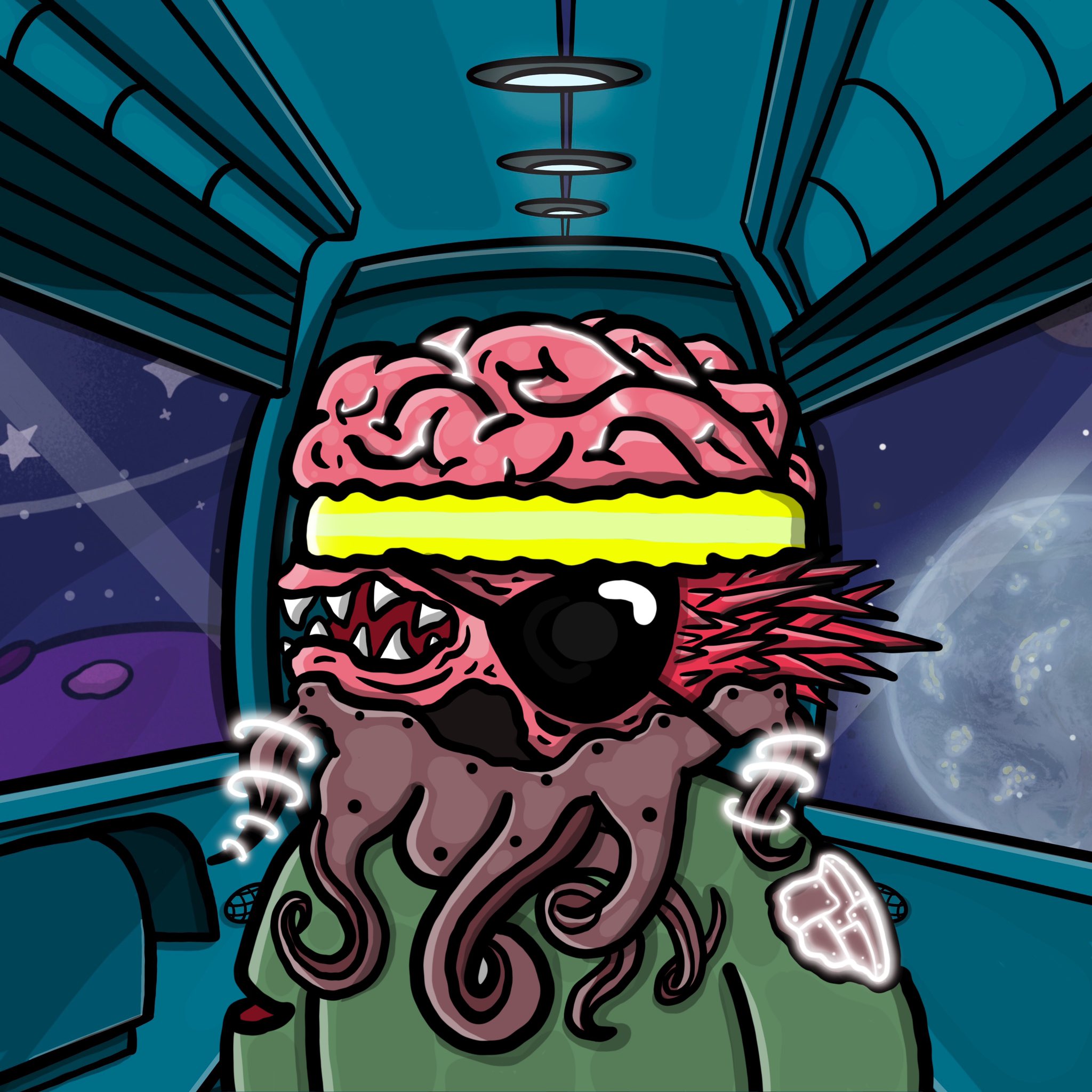 We are thrilled to announce Rexhanif as the fifth FaMorie Residency artist! You may be familiar with his talents from his incredible work in the recent BuildAMorie contest which he won, in addition to having by far the most submissions; quality and quantity. But Rex has been FaMorie since the very beginning, doing some of the first Morie derivs with both his Melted and Mutant Morie series.
Where are you from?
Hey, I'm Rex Hanif. From Kuala Lumpur, Malaysia.
Tell us a little bit about your art journey prior to NFTs?
Before this, i also same like another artist with traditional arts, pencil & paper sometimes mix media. Followed the passage of time, i learn digital arts by myself. Lerned from internet & nearest friends. I accept commission artworks from local & overseas. That help me to learn more & improve my skill in digital arts.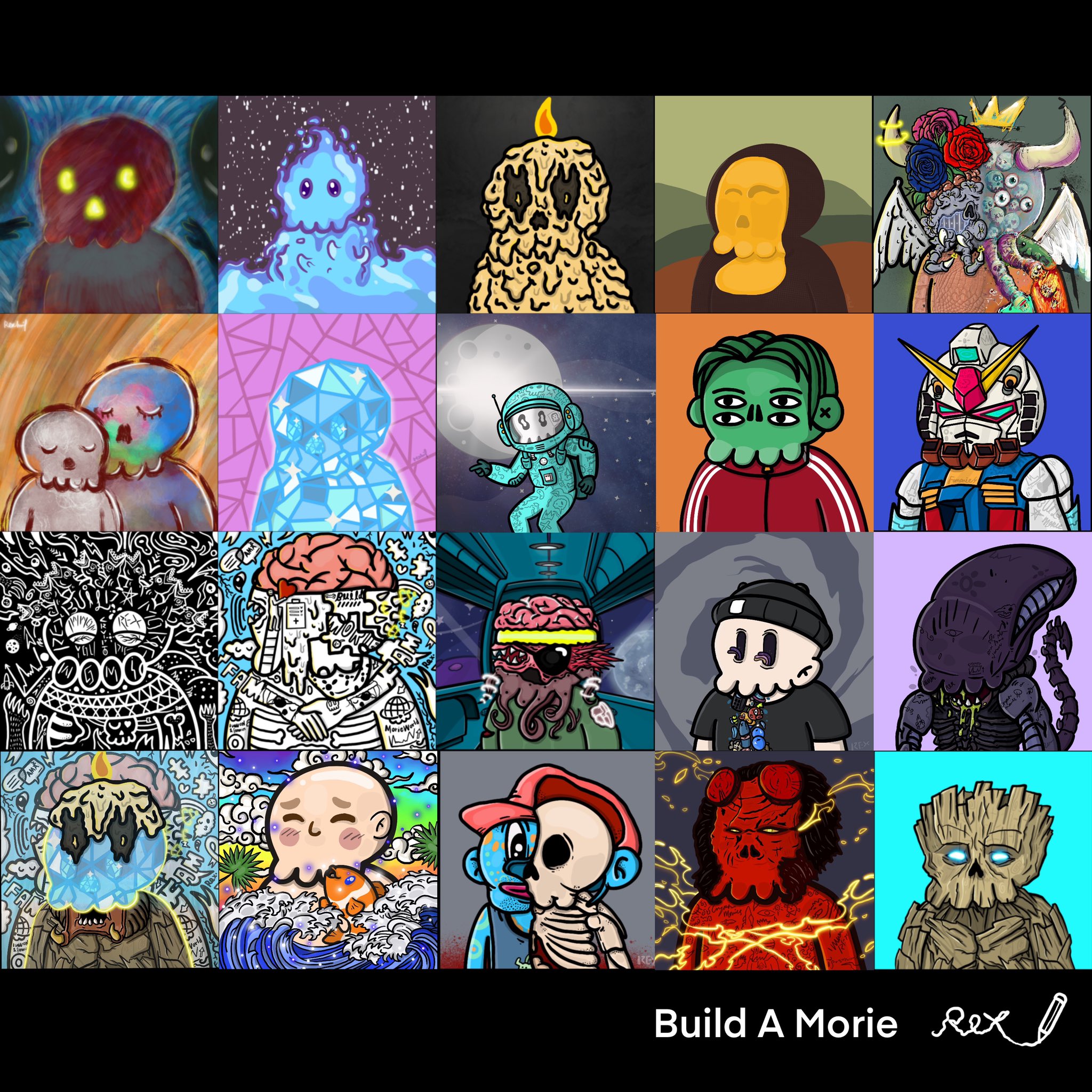 How did you discover NFTs?
I know about nfts from close friends, he tell me about crypto curency & nfts in a small group, we learn together. Grateful, it a good news for artist.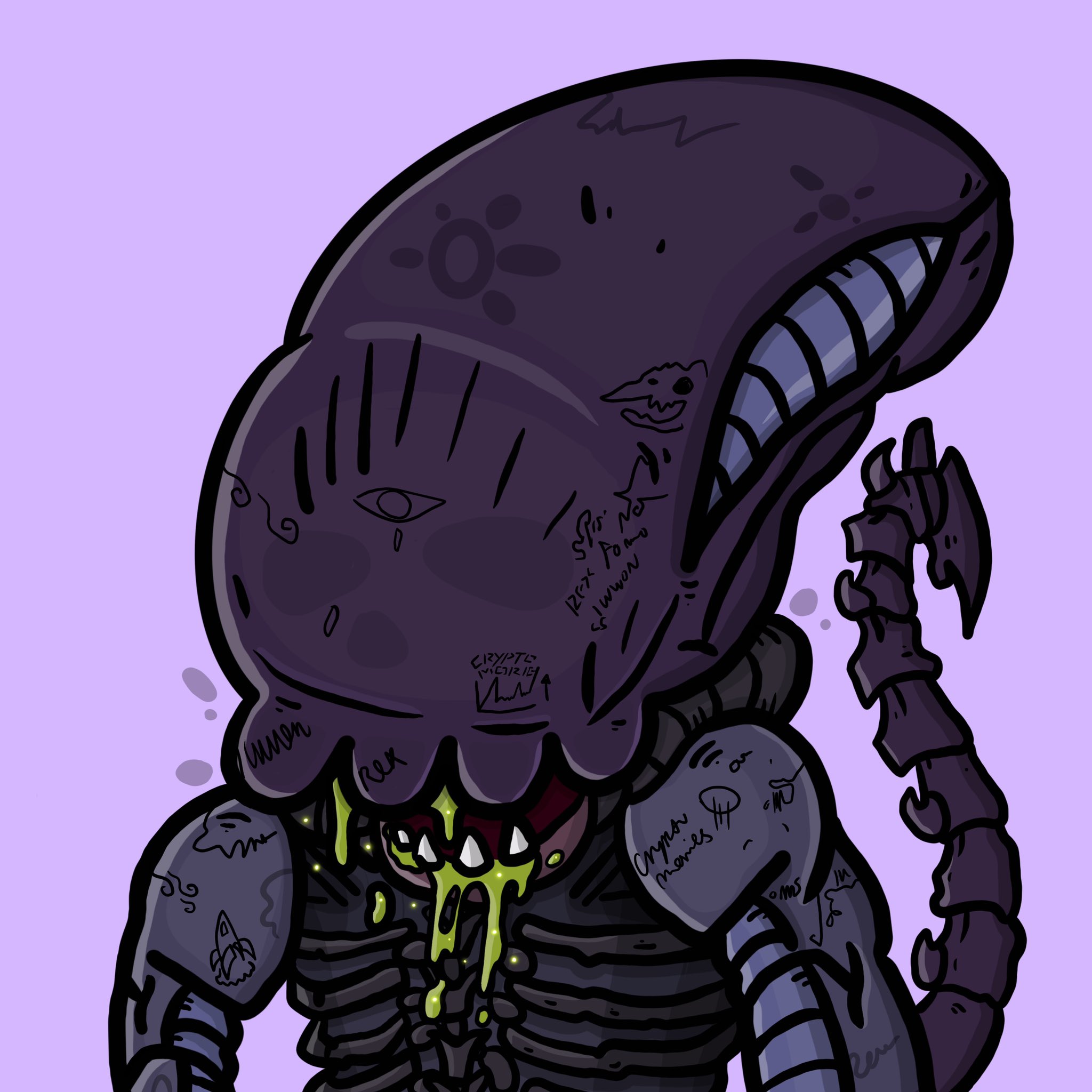 What was the first NFT you purchased?
Grateful, my first nfts that i purchased is Cryptomories.
What has inspired you about the NFT space (people, things, ideas…)
Jump into freaking web3, meet new friends & I realized sometimes will face a risk. But, grateful I meet many kind people here, it is proven when me & my family were effected by the big flood that hit my house. Some friend in community help us, even they don't know us in real world.
What are your goals/dreams for the next few years?
I want to create an art collection with my closest friends from my country and also another country, I still don't know what I will be able to give. It's not profit what I'm looking for, but mainly to be able to give back to the public & community holder.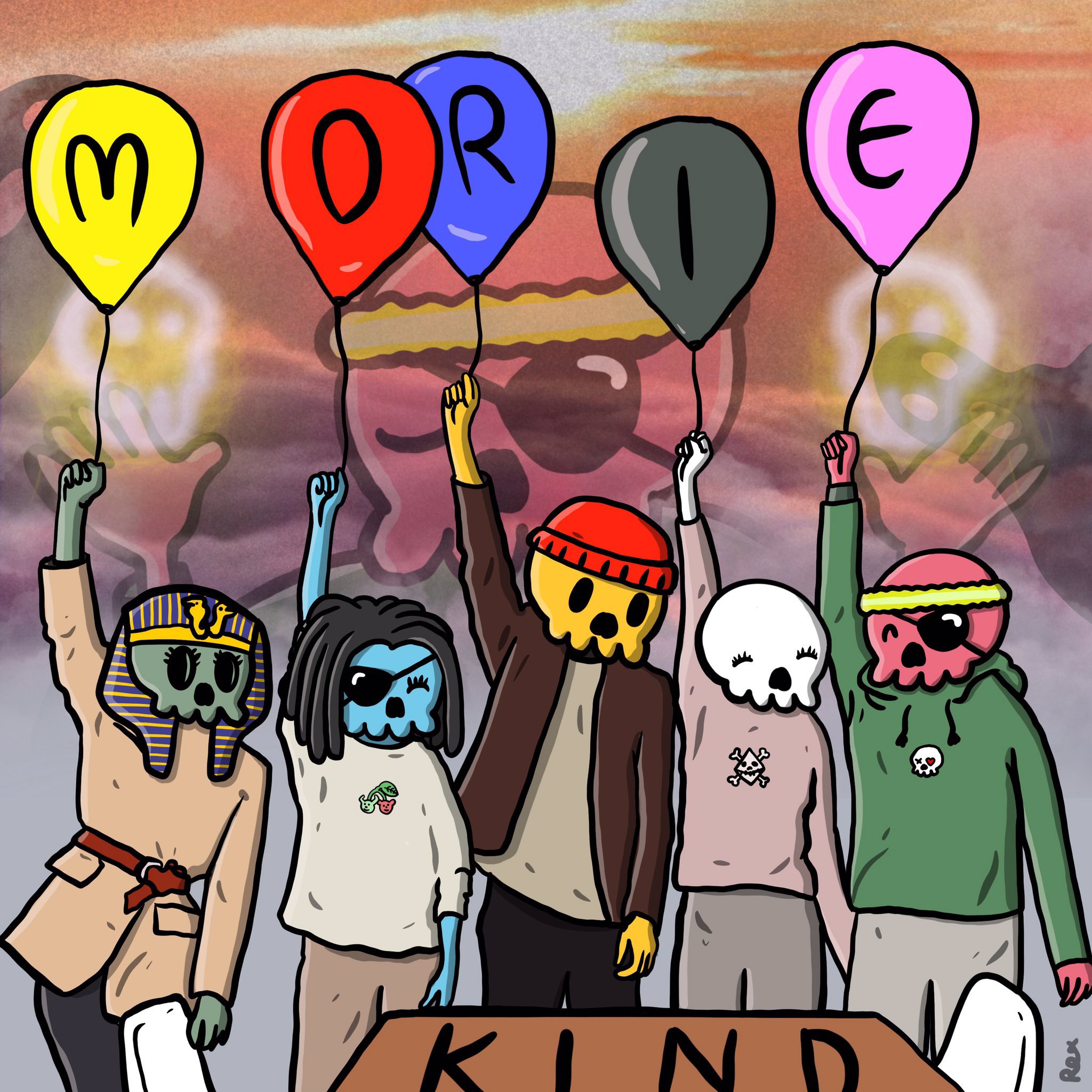 The NFT market has not been "bullish" lately, what keeps you sticking around?
The NFT market has not been bullish lately, it affects me. But, in a strong community together, build confidence that the currency will rise. makes me always be loyal with the community. And still do the arts because in this community still support me. Even my artwork is not just for NFT.
The support and love shown encourages me so much that I can't wait to give back all the Love!
How did you discover CryptoMories?
I discover cryptomorie when I joined first cryptomorie fan art competition but not win. Then I joined cryptomorie's discord. I did not have my own Morie yet, but wanted to make derivatives, i advertise it on discord, but someone DM for commission me for melt mories. Since that, I saved eth and successfully bought my own morie.
What is your favorite Morie trait?
I love pirate eye patch with pink skin.
What is your favorite Morie?
Yes i have my forever morie #3210, I love Famorie. 🥰