CryptoMories x Impact Suite for all of Web3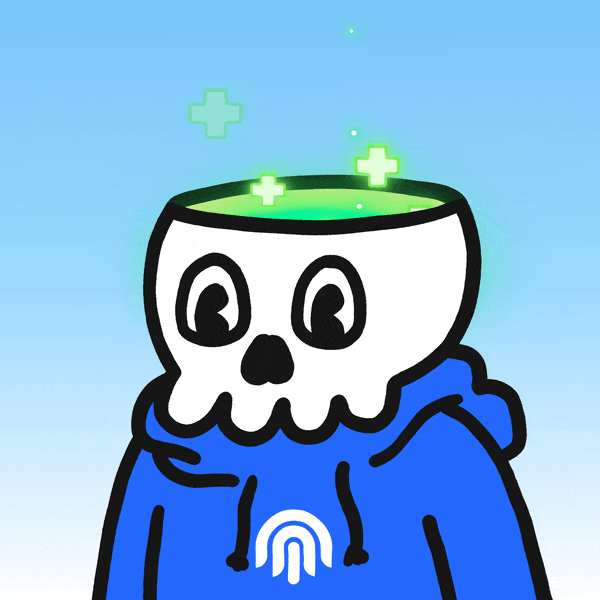 NFTs are a fantastic and revolutionary tool that gives all of us a chance to make a difference and build a better world. It is our duty as early believers to positively push the limits of what can be done, to build responsibly and whenever offered the chance, to innovate. Offering free teletherapy to all Mories is something we could never have planned but are extremely proud to have pioneered. This was made possible thanks to the amazing kindness of our community and the dedication of our team. Setting up such a utility has taken us time and money. We have spent countless hours with Impact Suite figuring out how to make this dream a reality. If there is a possibility to help more people by sharing everything we have learned and the solutions we have found while setting this up, then it is our duty to do so.
As such, having other projects expend time and resources to recreate what the powerful partnership between Impact Suite and CryptoMories already achieves is not in anyone's best interest. Starting today, we are excited to help other projects offer this innovation in mental wellness care to their communities. We are here to facilitate and support the growth of this life changing utility to as many people as possible. Together, by bypassing issues of borders, insurance companies, copays, employment changes, and other hurdles, we will break down barriers that keep people from finding the relief they need. For this innovation to truly make a global impact, we need as many allies as possible in this fight against a mental healthcare crisis that has gripped the world.
We are excited to announce Flomies and Psychedelics Anonymous have already taken advantage of this opportunity and their holders will soon have access to Impact Suite for free teletherapy and other mental wellness services.
While expanding access to mental health services is our main goal, this will also create an additional revenue stream for CryptoMories ensuring we can thrive through any market conditions.
Building a network of web3 communities in support of mental health advocacy will raise the entire industry as whole. We hope that what we build together can be a shining example of what the entire NFT community can do to make the world a better place. We are extremely grateful to have this opportunity to help shape how mental healthcare benefits are accessed in the future. It's been a privilege to share this journey of discovery with all of you and look forward to the future.
Memento mori,
CryptoMories Team
Additional Resources:
Interested Projects: click here to learn more and get in touch