As promised, here is an update about what is going on behind the scenes. We have been working hard to figure out how to execute our tokenomics system as fast as possible. However it is a complex system and we believe the future success of the Mories (and Samos and all) relies heavily on it. Once it is launched, it cannot be modified. So there are no mistakes possible.
The goal is of course to make the Mories, as well as all other collections linked to the POM system, as valuable as possible. To achieve this, we want our token to be as useful as possible, and our owners to earn as much of these token as they can.
So the three main questions we will answer today are:
How will our collectors earn $POM?
How will you be able to spend $POM?
How will people outside of the Morie ecosystem benefit from $POM?
We will then give you an update about the games. As of today, here is what we decided. Please be aware that some things might change.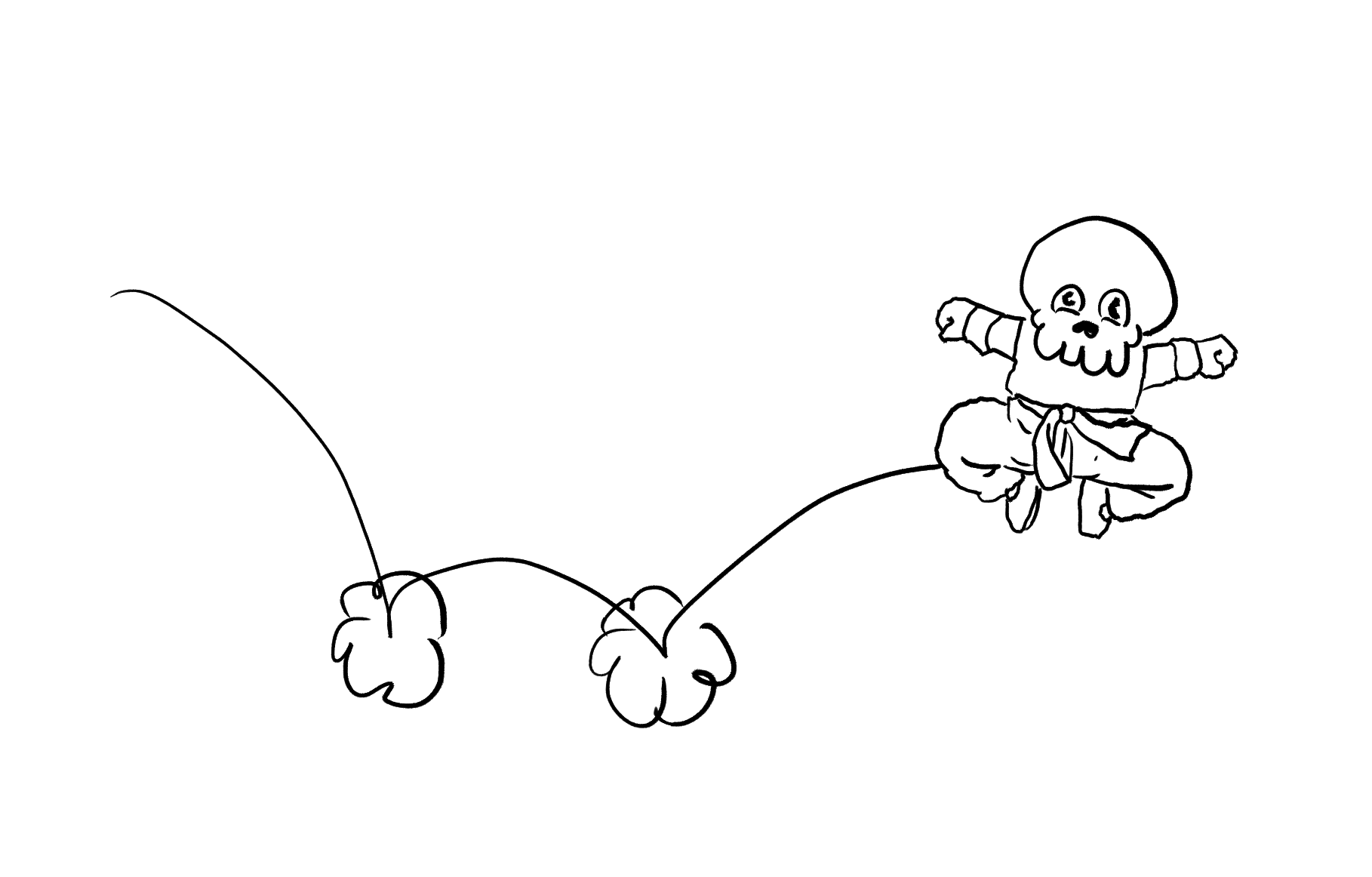 Earning $POM
Mories, Samos, NWO, and Spikies will be able to claim $POM each day without staking. Samos will get more, then Mories, then SSF, then NWO. Claiming will start one month before the release of the first game.
They will also receive royalties from each P2E games that have been played. The most amazing part of this? Other collections will have a chance of also receiving royalties each month. We will reveal more about this once the game is out. But as a clue, we can tell you that this is the part of our plan that gave the name to the token.
What can you do with $POM?
Winning even more $POM. Our games being p2e, the token is what will give you access to tournaments and the opportunity to make huge gains. In game items (such as karts, hats, skins) will be buyable/sellable on our marketplace. New items will be given for free to Mories (and co.) through games and raffle as an additional utility.
↳ Merch 2.0. We want a real apparel line. Ecological, and of quality.
We have many, many amazing designs, including NWO, vintage mories logo etc that we can't wait to show. Merch 2.0 will be exclusively purchasable in $POM. Mories, NWO, SSF, Samos, and iwwon art. Our marketplace will include all items linked to $POM and will be purchasable with it including Iwwon physical paintings. To add a bit more value to our currency, iwwon physical art will only be purchasable in $POM.
↳ Designs, furnitures and goodies.
Being an artistic and fun brand, Mories have a huge potential for cool stuff. The POM shop will have Mories neon lights, jewelry, open skull pots (to put some plants), rugs, guitars, skateboards, surfboards, snowboards, vintage bicycle, plushies, and custom arttoys. We will also have a full Morie CBD brand, a POM rhum, and an iwwon wine. Everything in the shop will be exclusively purchasable in $POM.
↳ World of POM.
A map with all the places around the world that accept $POM as payment will be released. We have partnered with many RL services (and will accelerate the process once the games are out) so that you are able to pay for hotels, barbers, plumbers, and whatever you can think of, anywhere in the world.
The Games
We took as much time as we needed to conceptualize the games. We know how long it takes to make a clean and fun game, and how the first stage of planning is important. This phase was a success and we are more than thrilled about everything that is to come.
What we didn't expect is how badly games studios hate NFTs. Out of the hundreds of mails we have sent, only 7 game companies answered. Four of them ghosted us as soon as they discovered we were working with NFTs. The three remaining consisted of two big games studios and an indie one. Two months ago we started working with the two big studios but the slowness of communication and execution were problematic. We tried to fix this in every way we could but decided it was better to stop our collaboration now. This was an extremely tough decision to make and extremely disappointing. But that's how it is. We thought about hiring directly devs and artists but building a team and making them work smoothly together takes a lot of time and work, both of which we needed for all the other aspects of the Morie company. So we decided to sign with the indie studio as well as a blockchain specialized company to assure the whole system would be perfectly executed. They are working on the first browser game.
The 3d game is paused until we are 100% sure the company we are working with can deliver.
We will keep you posted on the evolution of this and will notify you as soon as we re-launch the production of the second game. In the meantime, we decided to give you informations about the games.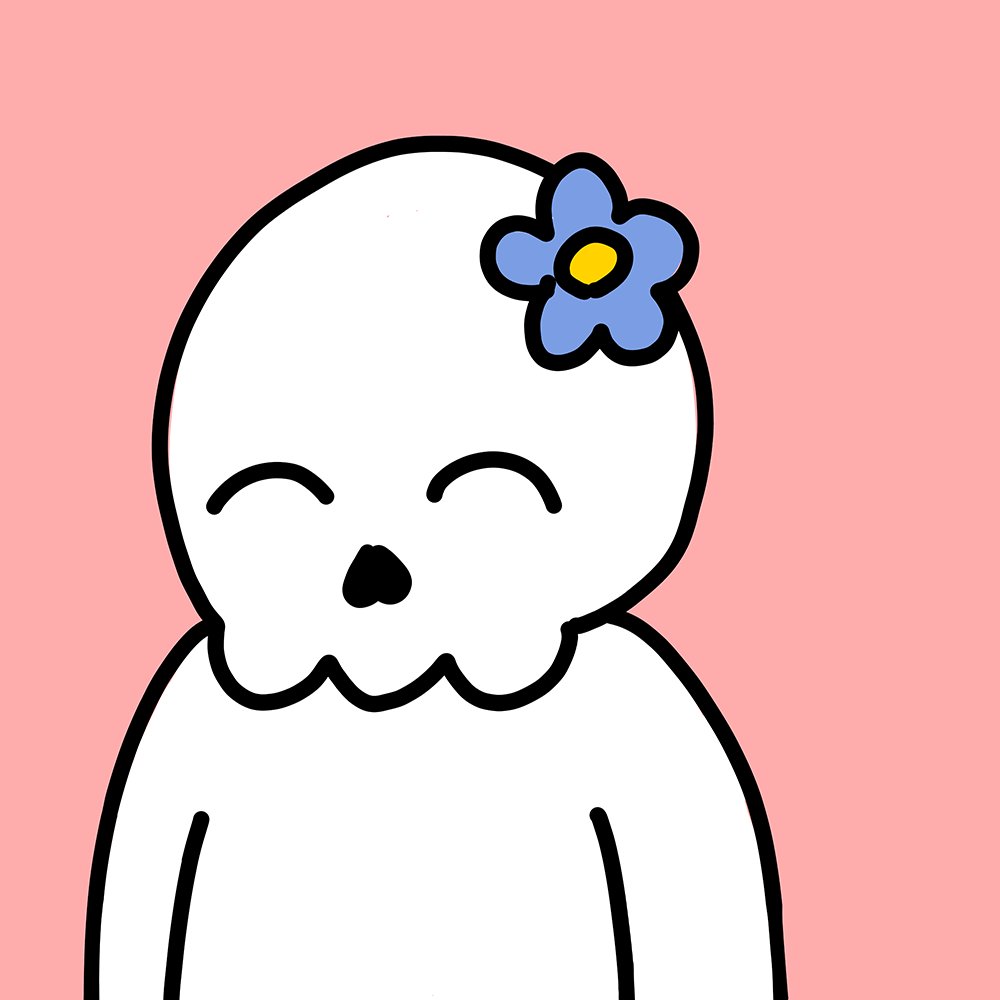 The 3d game that we paused. It is the first game we thought of. Being game lovers, we wanted something to be super fun, easy to play, and beautiful. We also wanted something that was not a pale copy of an existing gameplay. We came up with a mix between fall guys and mario kart battle. The games take place in Morie Island, a sweet caribbean tropical island with a Cuban architecture. We currently have 6 levels with different gameplays. A tournament consists of 3 gameplays. However, one of the gameplays is slightly different in style than the others and can easily be played on it's own. Because of the problems we encountered with the other studios, we will release this level alone to start with to catch up a bit on the time we lost. Owners of other collections will be able to play this game with their avatar. It will not only be a battle royale between individuals, but also between communities. This game will take six months to make. Because a good amount of the concept has already been worked on, it is hard to estimate how much is left until we re-launch the production.
This game will probably not be playable on browser and will have to be downloaded. It is widely known that for each additional step before playing a game, a good amount of players give up trying. To make our tokenomics sustainable, we believe it was necessary to have a very simple, fun, playable on browser game and decided to produce a second one at the same time.
This second game's most exciting aspect is that it will be playable by a very high number of players. Which means unbelievable gains. We are aiming at one million players on the same game, even though we will only know how much we are able to achieve once the first tests are made. There are several winners at each game and players that wish to participate in a tournament without being able to attend will still be able to participate. The goal is to make it to the last metaverse by choosing the right portals. This game takes between two to three months to make.
The plan right now is to continue working on collaboration and on the marketplace for when the games are ready. We want to have as much utility for our token as possible. We will release the token one month before the first game drops. The NFT marketplace will be dropped a couple of months later, at the same time as the second game. The five other levels for the second game will be dropped all at once shortly after that. The merch shop, including the world of POM, jewelry and all will be available once the games are out.
We will communicate precise dates as soon as we have some. The estimation for the first game is at the end of september. Great things take time. Setbacks are annoying but they are part of the journey. We remain as motivated as ever.
Much love.