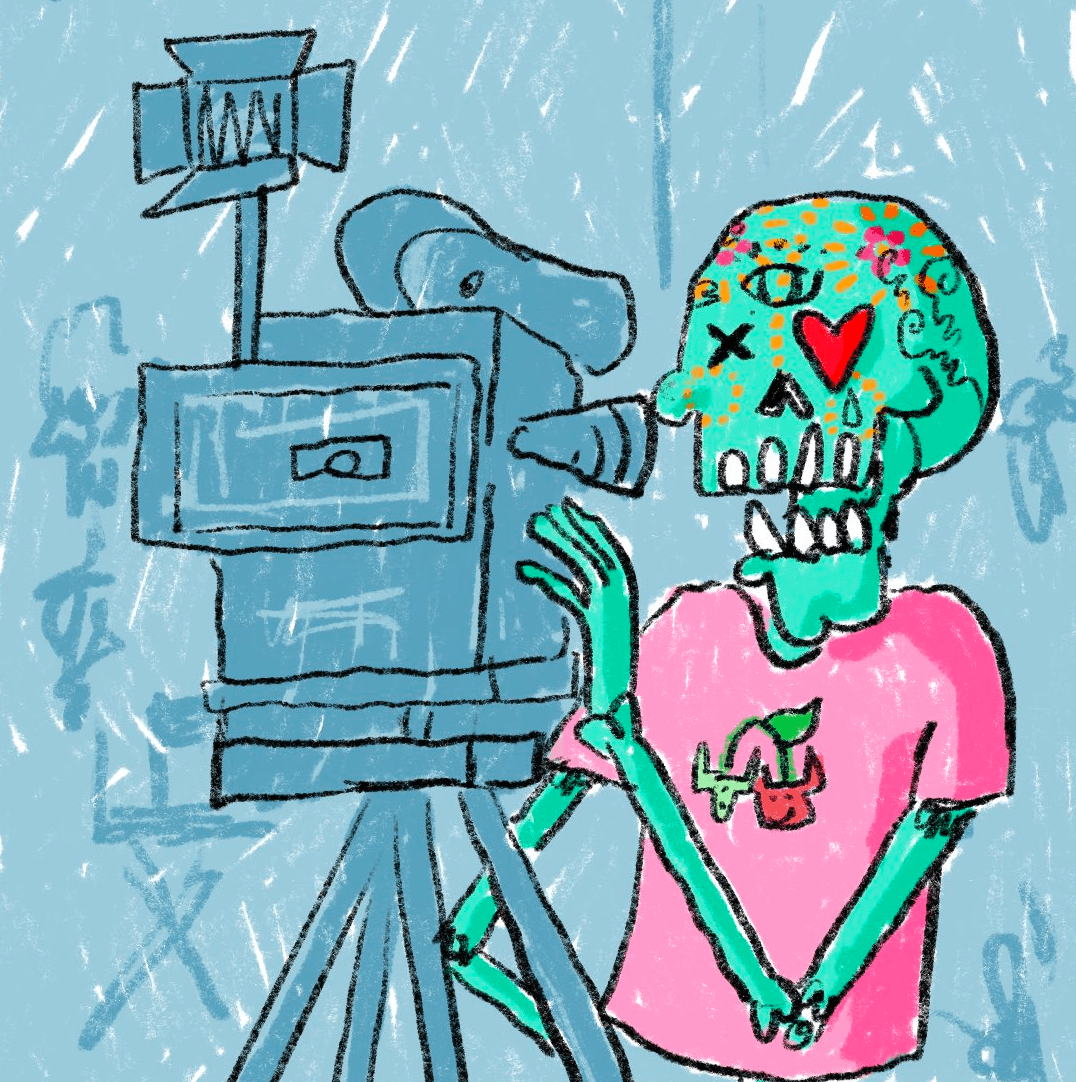 We are thrilled to announce Amorphous Ant as the third FaMorie Residency artist! You may already be familiar with his work from his amazing Morie derivative series "What Do You Love", where he drew derivs of people's Mories doing activities the holders love. He also has created some amazing Morie Burgers, and other food related works. And he has recently launched his own small batch collection Regenerates.
Where are you from?
I was born into a military family and have moved around the US my whole life. I consider myself to be from/of the many places and cultures I've experienced from California to Viginia, many military bases, and many towns such as Washington DC, Austin TX, Taos NM, Seattle WA, Blacksburg VA, and Erie PA.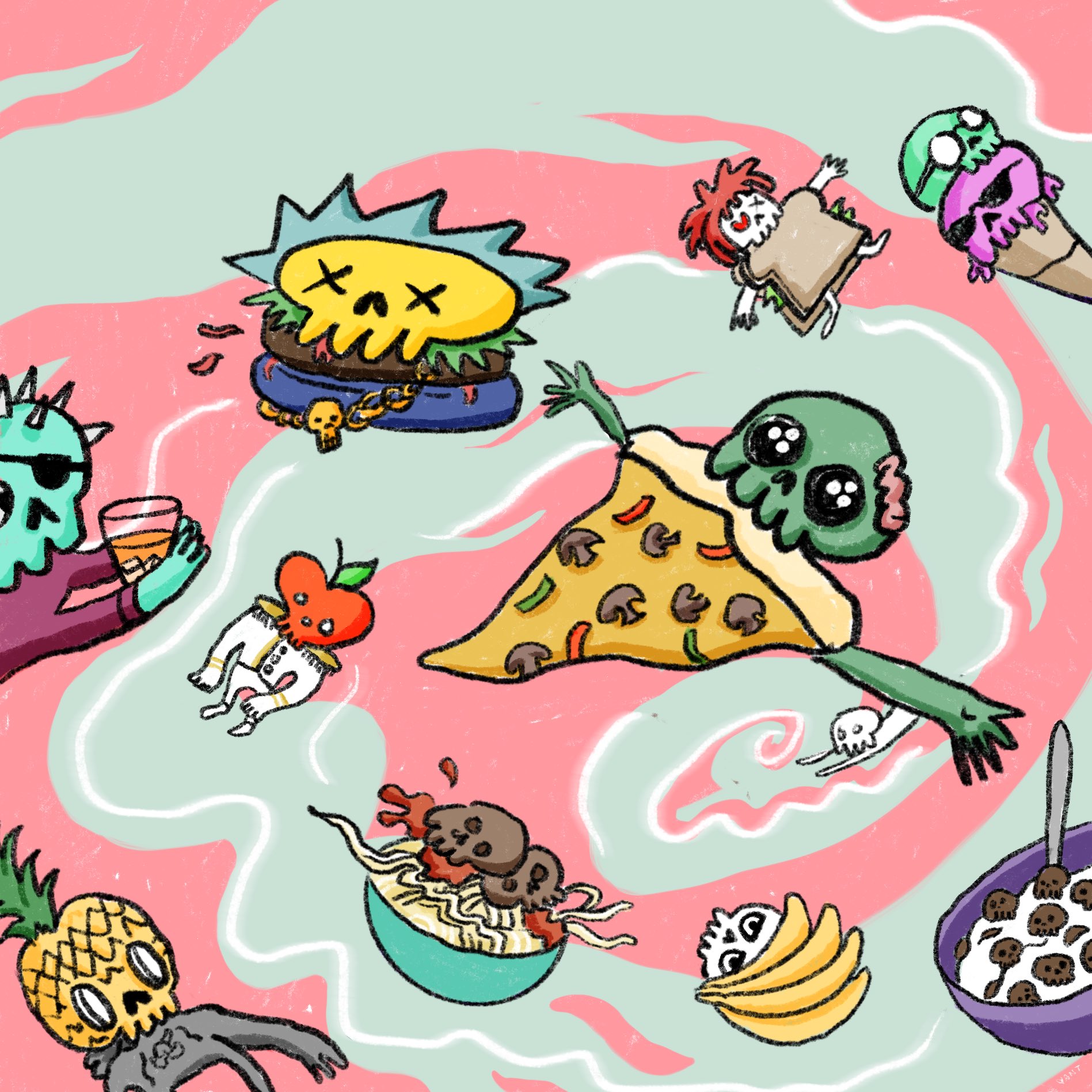 Tell us a little bit about your art journey prior to NFTs?
Prior to NFT's I've been a living and traveling artist/songwriter, self-taught, moving from place to place sharing music and companionship. For a time, my main work outside supplemental jobs was graphic design and illustration collaborations with music festivals and various businesses. Around 2016 I began drawing custom pictures on-the-spot for passerby at Farmers markets and eventually traveled to perform "drawings by request" at festivals and markets across the Western US. I've done this in all the years since, mixed with stints illustrating custom typewritten poems, and recently began to draw pocket size caricatures of people doing the things that bring them joy in life.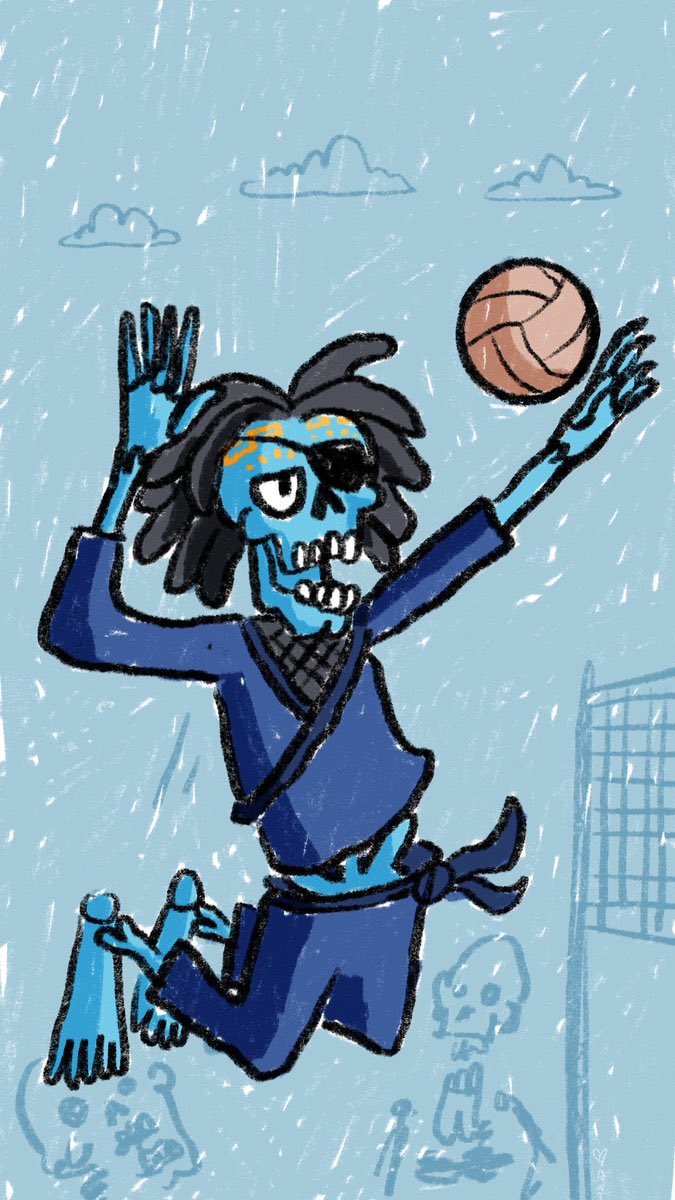 How did you discover NFTs?
I discovered NFT's thru Instagram posts from Gary Vaynerchuck. After about a month of hearing his reasoning and excitement, I began to research youtube videos on Crypto, NFT's, started diving into discord channels, NFT marketplaces, and Twitter.
Did you understand the potential of NFTs right away? What ultimately convinced you?
The potential of NFT's still seems somewhat abstract to me on the large scale, though I do understand the ability to provide ongoing value to investors as an artist & musician, building a name for myself and bringing my creative outlets together. Ultimately I convinced myself, that instead of nay-saying and discarding the NFT prevailing culture as being vain, translucent, and unworthy of my time, I would enter as an aspiring artist and attempt to inject my philosophies into the space, to be an empowering, compassionate, and poetic voice for the social and economic equity that I believe NFT's can create.
What was the first NFT you purchased?
While I consider Fishy Fam to be my first purchase, I made a few necessary, yet regrettable, decisions minting a project called "Knights of Chain" and a pricey secondary purchase of "Galaxy Knights".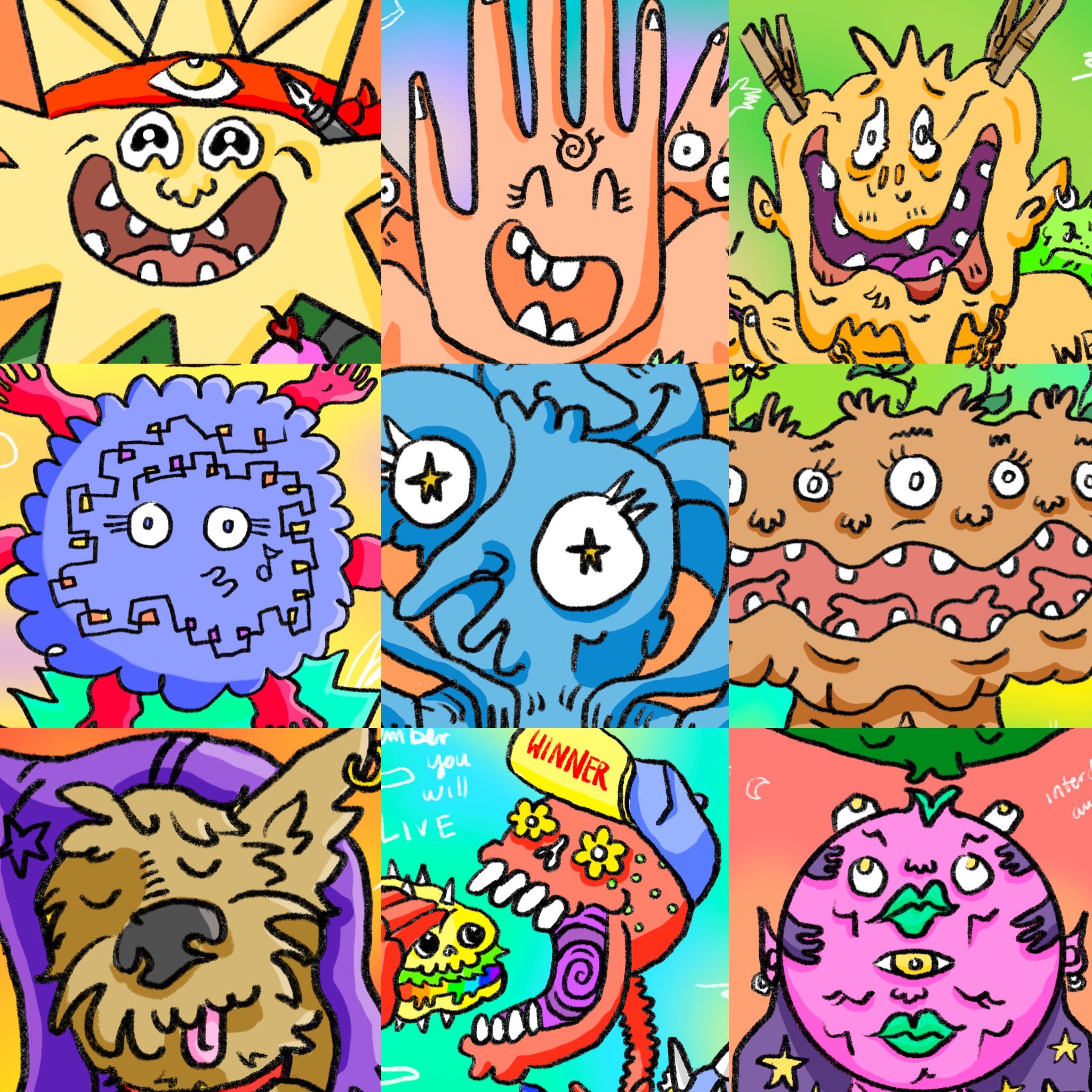 What has inspires you about the NFT space (people, things, ideas…)?
Communities that genuinely care for the evolution, unity & health of humanity and the planet we inhabit. I'm inspired by developers and artists who are out to provide lasting, meaningful value to holders, more than merchandise and false bravado.
I'm inspired by developers and artists who are out to provide lasting, meaningful value to holders, more than merchandise and false bravado.
What are you goals/dreams for the next few years?
My goals over the next five years is to release at least 3 compilations of personal music, to be hired to score my first video game soundtrack, to collaborate with artists, illustrators, and marketers that have similar world visions. To tour the planet sharing my music and art in immersive ways, empowering and inspiring others into their own means of integrous, fulfilling, authentic lives.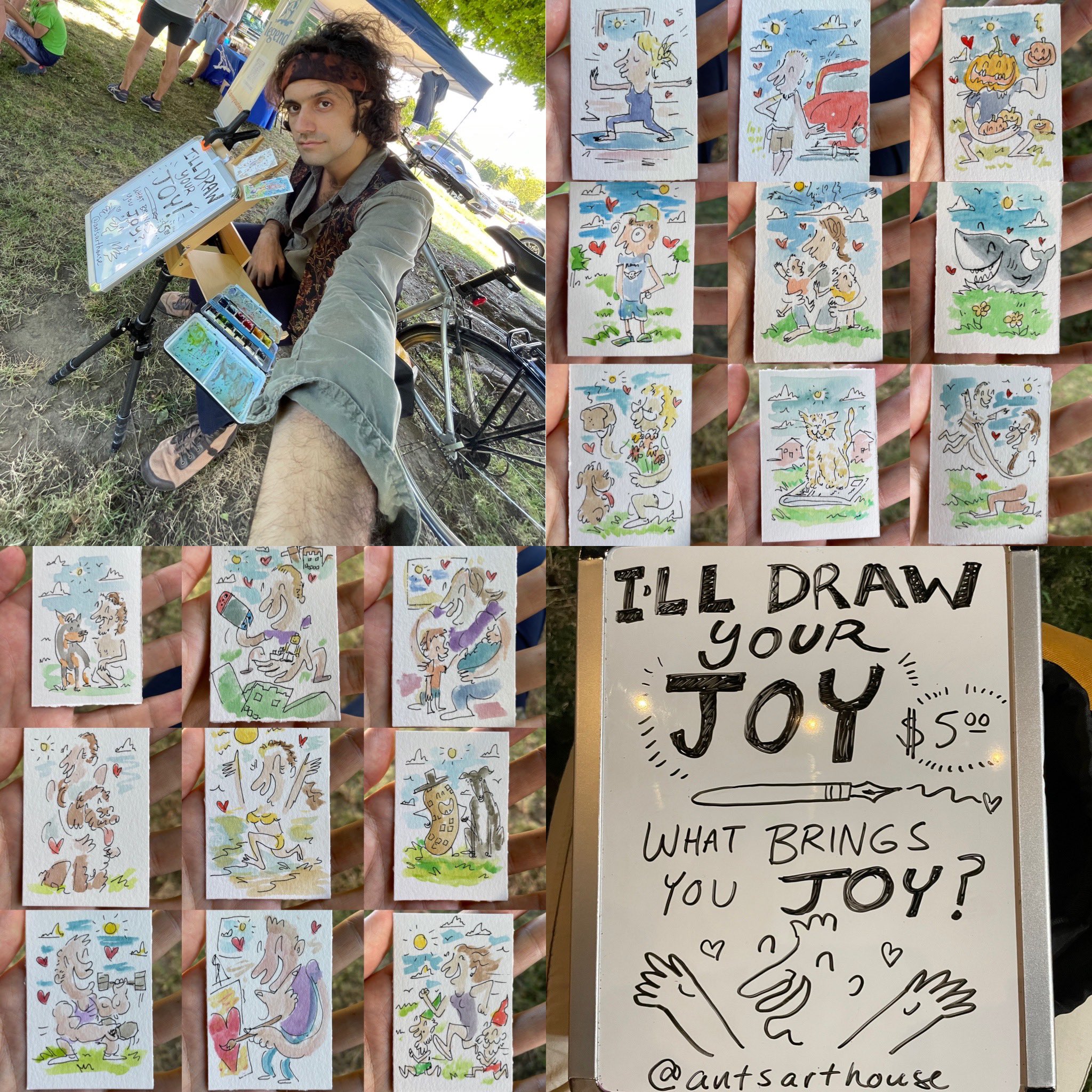 What about the Residency excites you the most?
The piece most exciting to me is that I get to represent (and am in turn supported by) an NFT community that also inspired me to try new things, and is founded on principles of Kindness, Mortality, Love, Creativity and Well-Being.
How did you discover CryptoMories?
I discovered Cryptomories this past Winter, appreciating the simplicity of the art, its traits, and watching its value rise and fall over time. Following Iwwon and witnessing how he shared himself and his artwork, how he sought to break away from the typical "PFP" formula with the abstraction of NWO, how he collaborated with and supported small-scale projects, all inspired me to feel free enough to do the same, but in my own ways.
What is your favorite Morie trait?
I'm a big sucker for both the rose-colored & heart-shaped glasses, though I've yet to own one. Rainbow skin too.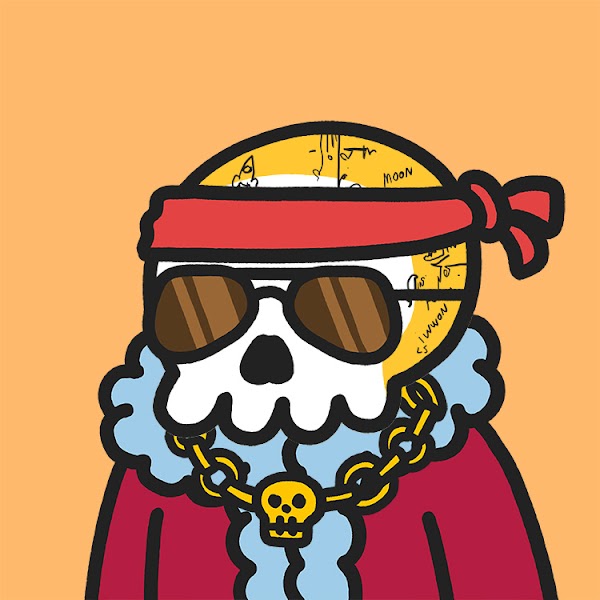 What is your favorite Morie?
Though there are many beautiful mories, I've built quite an affinity for my first and only Morie #1689
That being said, I recently fell in love with #7824, a devil Morie in popes clothing wearing heart-shaped glasses, I don't own it, but i put in an offer 👀